ZELENY

 

Información y Mercado SL

was founded in August of 1998 by Jesús María Fernández-Albéniz with the same partners who hold shares today.
Over the past 22 years, we have developed expertise in both national and international markets, and today we have an international network of providers and clients as extensive as the experience we've acquired.
Our commercial activity in brokerage of agricultural raw materials includes all the countries of the European Union, Russia, Ukraine and Kazakhstan, the Mediterranean countries, America, China, and India.
We are founding partners of the AETC (The Spanish Association of Cereals Specialists) as well as members of various professional associations such as GAFTA in London and ACCOE (The Spanish Association of Cereal and Oilseed Traders) in Madrid.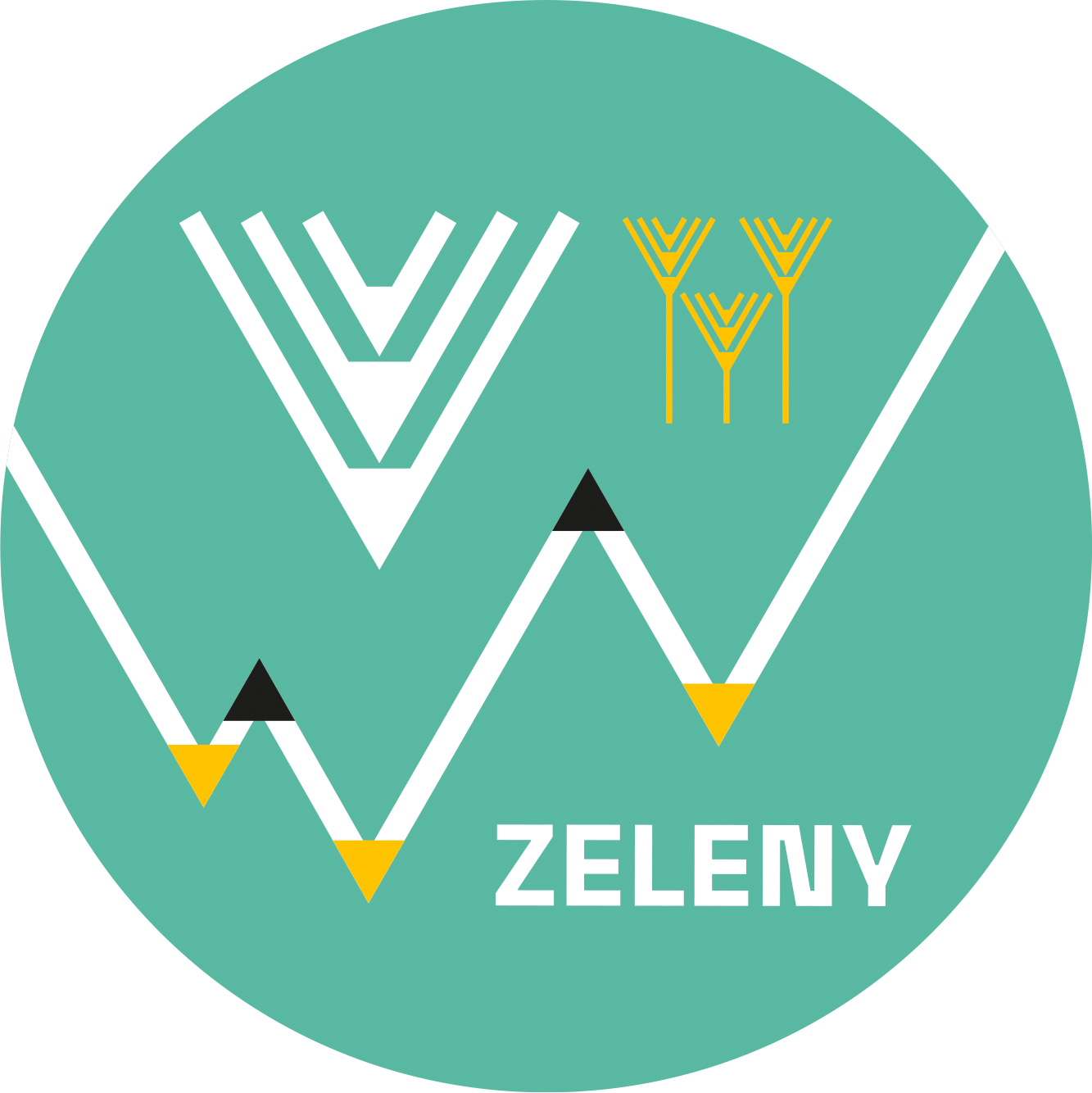 Our initial specialty was German bread wheat, supported by the activity of our German partners HaGe Kiel. Later, we expanded to other cereals and oilseeds, and from the 80,000 Tm of that first year to the 2.5 million Tm carried out in 2016, we have reached countries, ports, and congresses throughout the northern hemisphere.
In 2006 with the acquisition of the company EESTI YILAJASALV from the government of Estonia, we ventured into fertilizer markets. In 2016 we began operating in the markets for organic cereals and soy flours. To request more information or make an inquiry about the products and/or services we can offer you, click the button below. We will get in touch with you right away.
 You can also call us at Tel:+34 948 291 246
ZELENY S.L. | Address: C/Buenaventura Iñiguez 6, Bajo | 31006 Pamplona (Navarra) · Spain | Tel. 948 291 246 | zeleny@zeleny.info